Are you ready for a transformational journey?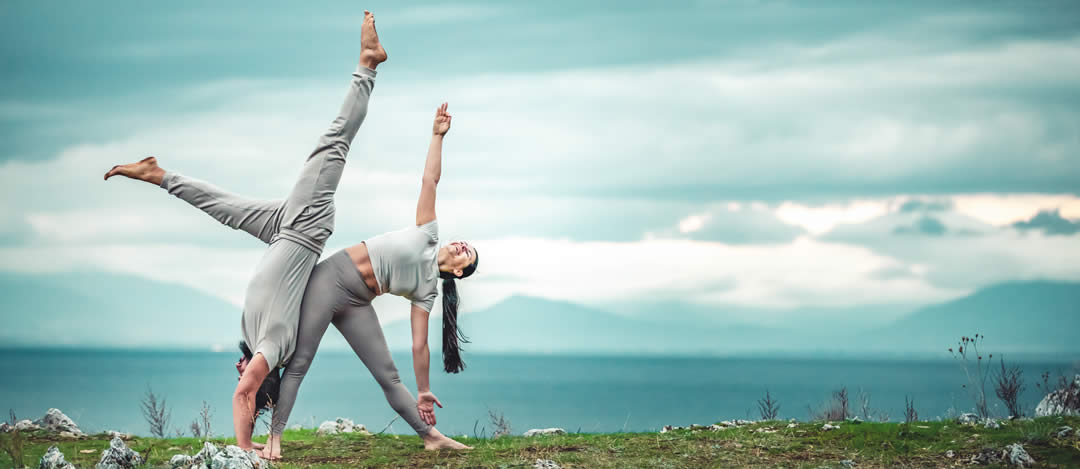 40-hour Tantra Yoga Teacher Training - Online
The word tantra comes from the two words: tanoti and trayati. Tanoti means expansion, while trayati means liberation. Many people mistakenly believe that tantra means sex, however, tantra yoga is an ancient practice that combines asanas, pranayama, mantras, meditation, mudras, bandhas (energy locks) and chakras. Tantra yoga can help you gain strength, clarity and happiness. Tantra yoga draws from the divine female energy, Shakti, that represents creativity and change. By drawing on the beautiful Shakti energy we can move through life with confidence and happiness.
Yoga is about much more than putting your legs behind your head or reaching your toes. Yoga is more than a few poses on a yoga mat. In its essence, yoga is a deeply spiritual practice that has the power to completely transform your life.
Are you ready for a transformational journey? Are you ready to dive deep into the magical world of yoga? Then our online tantra YTT is for you.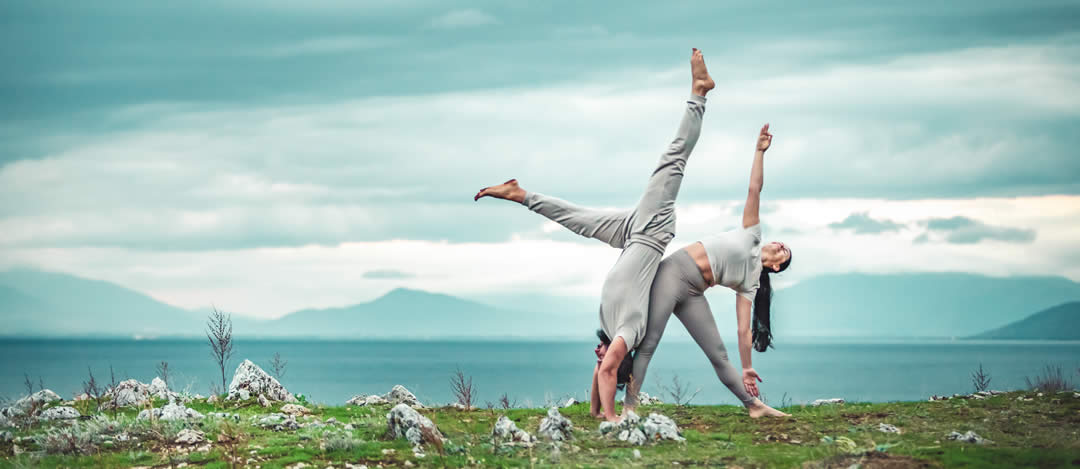 Traditionel Tantra Yoga - 40-hour YTT


This 40-hour tantra yoga YTT is 100% online and will help you build a more meaningful and intimate relationship to both yourself and those around you. During the training you will gain a deep understanding of what tantra yoga is, we will bust the myths surrounding tantra yoga, and we will explore the wisdom of tantra yoga.
Tantra yoga will add value to your existing yoga practice and teaching, and you will receive tools you can integrate into your daily life.
Tantra yoga philosophy

Tools for practicing tantra yoga

Kundalini

Chakras

Mudras

Bandhas

Vipassana

Mantra meditation

Sadhana practice

Tantric breath

Shiva sutras

Vigyan bhairava tantra

Teaching techniques

Certificate YACEP
This training is open for all levels. Even if you don't teach yoga or you don't have an existing practice. This training doesn't focus on asanas, but rather the theory and philosophy of tantra yoga.
Online or in-person

You have the option of both participating online or in-person in our shala in Kolding. If you are unable to attend any of the classes, we will send you the recording afterwards.
Please note, that there are no sexual activities in our training, as the training is based on traditional Indian tantra yoga and not new age Western tantra yoga!