Yoga is the art of finding inner peace, loving yourself and opening your heart and mind.
Yoga gives you an opportunity to explore your inner self.
---
Sharpen Focus

Find Calm

Sleep Soundly

Support Longevity

Live Balanced

Increase Flexibility
Our teachers are always here to help
---
Are you ready to dive deep into the magical world of yoga?
Are you ready
for a transformational journey
---
Art of Yoga was founded by Brankica and Drazen Matic, who started practising yoga in 2010. Both have several years of teaching experience.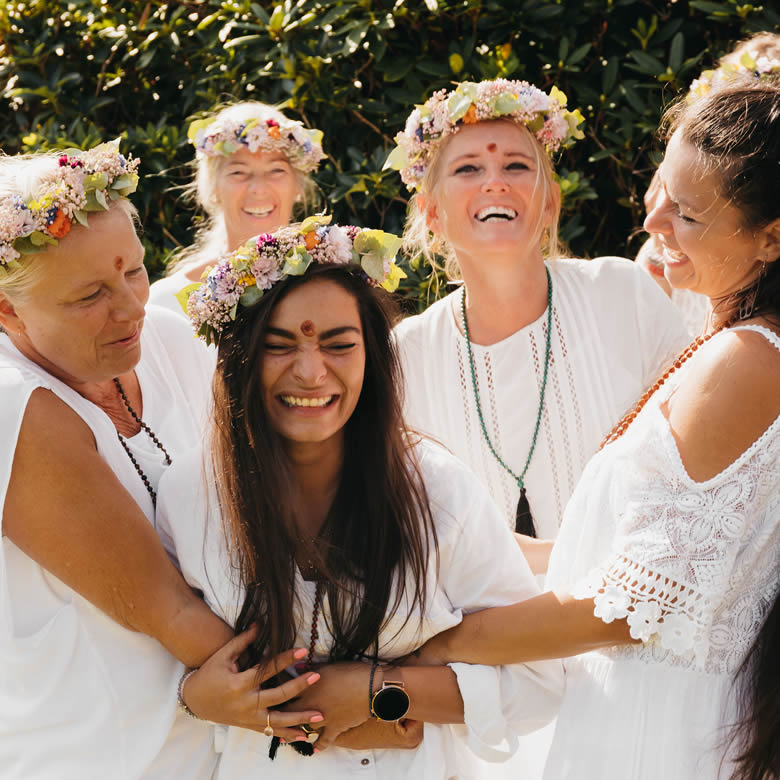 I can highly recommend a teacher training with Art of Yoga  They are present, mindful and highly skilled and teach from the heart. You can expect an incredibly inner journey

"Brankica and Drazen are very special and incredible people and yoga teachers. They are extremely capable, and they clearly know what they are talking about. Furthermore, they are warm people who are truly interested in each and every student. It is a unique experience, which I cannot recommend enough - whether you attend one of their classes or their trainings."

"The yoga teacher training at Art of Yoga was extraordinary. I have gained so much more than I ever expected by diving into the ancient yogic philosophies. I keep gaining more and more self awareness, balance and so much more - as long as I just keep using the tools and practices that I learned Drazen and Brankica welcome you with open arms and they are ready to support and guide you - both during and after the training. I highly recommend doing a training with them

"The yoga teacher training with Art of yoga is the best gift I have ever given myself. I was already on a personal development journey when I signed up for the training, however, the training gave me new dreams and insights. A lot of us know yoga as physical poses and say 'I practise yoga' - I did too. However, yoga is so much more than some poses. My training with Art of Yoga introduced me to the ancient yogic philosophies which contain so much wisdom and teach us how to live a life with acceptance, love and harmony. Brankica and Drazen create a safe, loving, mindful and professional environment for learning, which I have appreciated very much. I am deeply grateful to have studied with these two. Thank you so much. Thank you for encouraging and supporting me - I now have the courage to start my own business and live my dreams. Love, Annamette."

"Our life path has already been decided for us However, oftentimes we don't see the signs, because we aren't listening to our heart. Instead we are racing with a hundred miles per hour in the search for recognition and happiness. I signed up for my training with Art of Yoga to gain skills as a yoga teacher and deepen my own practice, but I got so much more out of the training. I am so grateful I signed up for this training. Brankica and Drazen are both disciplined in their teaching of both the physical practice and the philosophical part. This means you don't just end up being able to do a few poses to perfection - you are also able to give students hands-on adjustments. Everything I learned during the training I have incorporated into my own practice, and it is the DNA of my yoga studio, Urban Yoga in Esbjerg. Signing up for the training with Art of Yoga was the first step to listening more to my heart. Since then I have stepped more and more into my light. Thank you Brankica and Drazen for making me stop for a moment and take a different route. "
Join us today and get your
free newsletter
---
---