Approved as Continuing Education with Yoga Alliance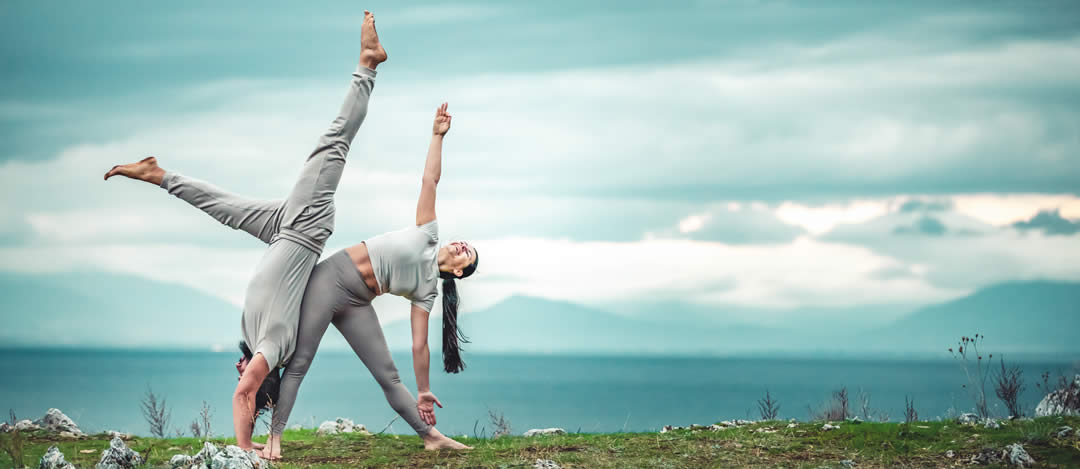 10-hour Pranayama Teacher Training
Pranayama is the fourth limb in Patanjali's 8 limbs. Pranayama refers to different breathing exercises which clear physical and emotional obstacles in the body. Pranayama is derived from the two Sanskrit words 'prana' and 'yama'. 'Prana' is life energy or life force while 'yama' is restraint or control. Therefore, pranayama would mean controlling of the life energy. The breathing exercises are meant to free the breath so the prana can flow freely.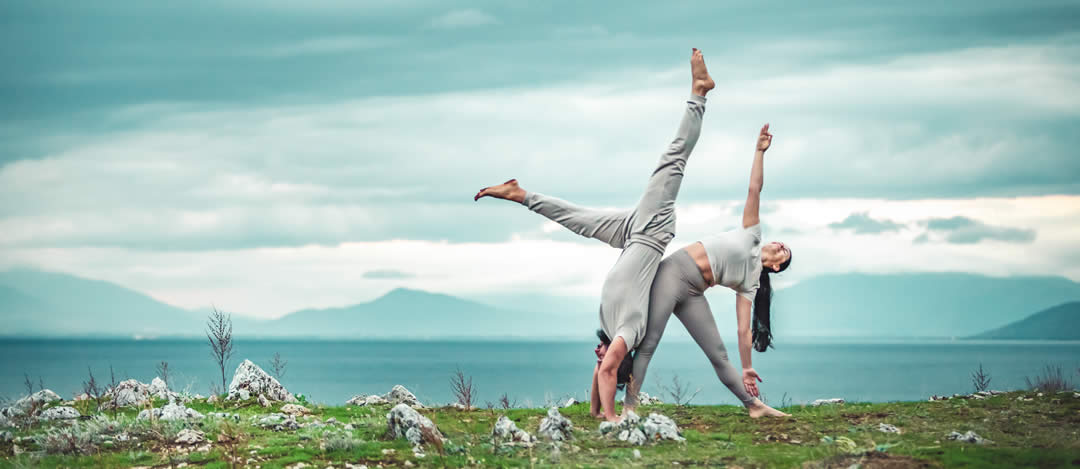 A foundational introduction to pranayama
Pranayama is believed to be an important part of any yoga practice. There are countless breathing techniques, each with its own unique purpose and benefits. Unfortunately, we don't have time to explore the myriad of pranayama techniques there are. Instead, we will focus on 10 techniques which we will explore in depth. We will cover the following 10 techniques:
Nadi Shodhana

Ujjayi

Kapalabhati

Bhramari
During this 10-hour teacher training we will look at the physiology behind our breath - how does our breath actually work, and how do we breathe? We will also look at our bandhas (locks) and how we use them during our pranayama practice. We will also explore which position is most beneficial when practicing pranayama.
10 pranayama exercises

Theory/philosophy of pranayama

Physiology of the breath

Why practice pranayama?

How to teach pranayama

Practice teaching

Teaching skills such as voice, communication and holding space
Continuing Education Yoga Alliance:
This 10-hour pranayama teacher training can be registered as continuing education if you are already a registered yoga teacher with Yoga Alliance.
Who is this training for?
Our 10-hour pranayama teacher training is primarily for people who are already yoga teachers. We will not cover yoga philosophy in this training. In this training we will only focus on pranayama, and therefore it is expected that you already have a strong foundation and an existing yoga practice.
Everything you need to know & sign up
Pranayama training Online-live
Dates:
EUR 129,-

Included:
10 hours education
Certification
Conditions
You sign up and pay through our website. Once the deposit has been received, your spot is secured. Sign up is binding.
Price:
EUR 129,- (secures your spot). Non-refundable.