Approved as Continuing Education with Yoga Alliance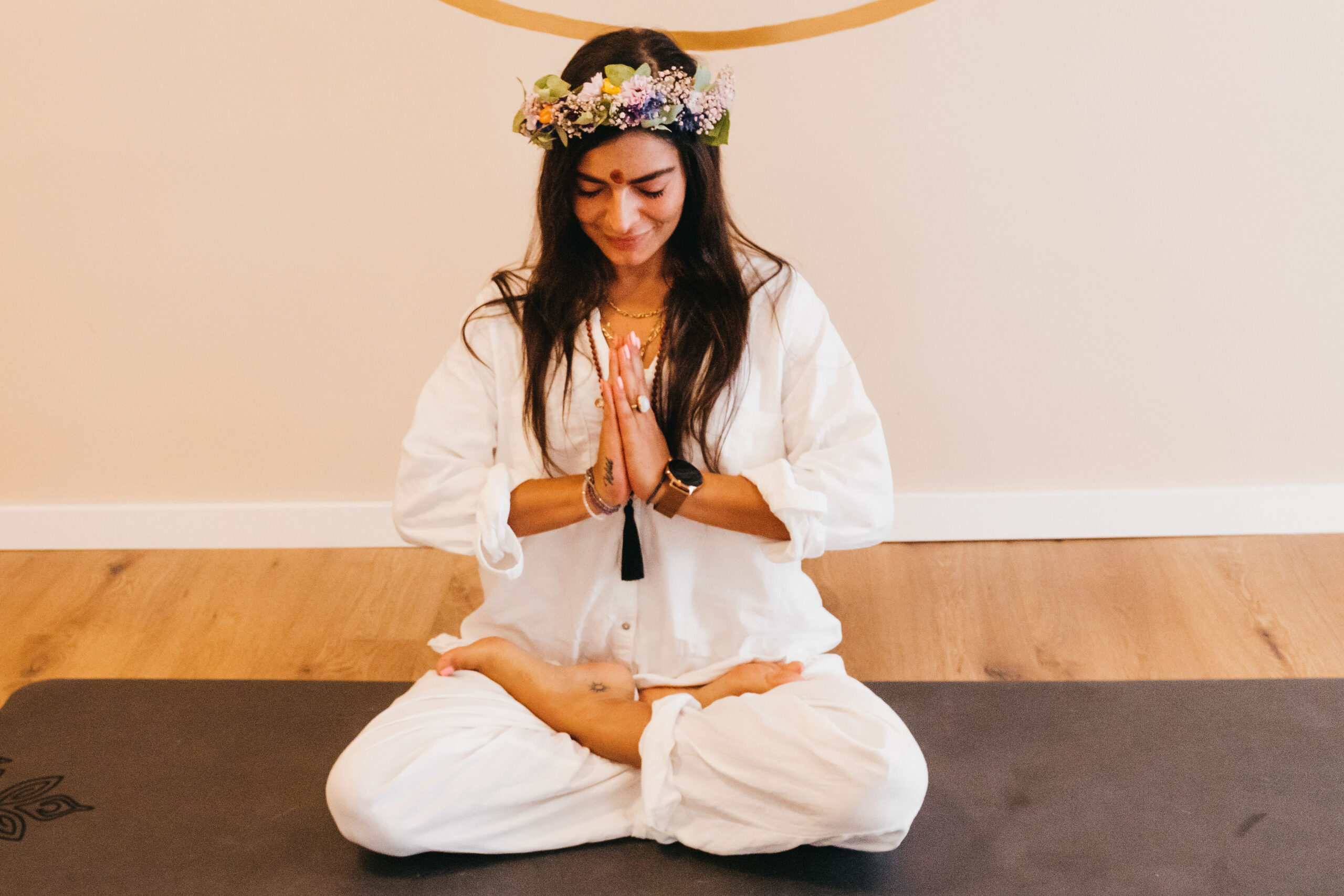 10-hour Meditation Teacher Training
For many people meditation is surrounded by a veil of mystery. Oftentimes people think of a person sitting in a lotus position looking peaceful when they hear the word meditation. However, meditation is much more than the image of a yogi in a lotus position. Many people wrongly assume they need to meditate for hours and hours every day. That couldn't be further from the truth. Even with a short daily meditation practice you will experience the profound benefits of the ancient spiritual practice.
During this 10-hour meditation teacher training you will receive a foundational introduction to meditation. It is the perfect opportunity to both deepen your own meditation practice and learn tools and techniques you can incorporate into your teaching.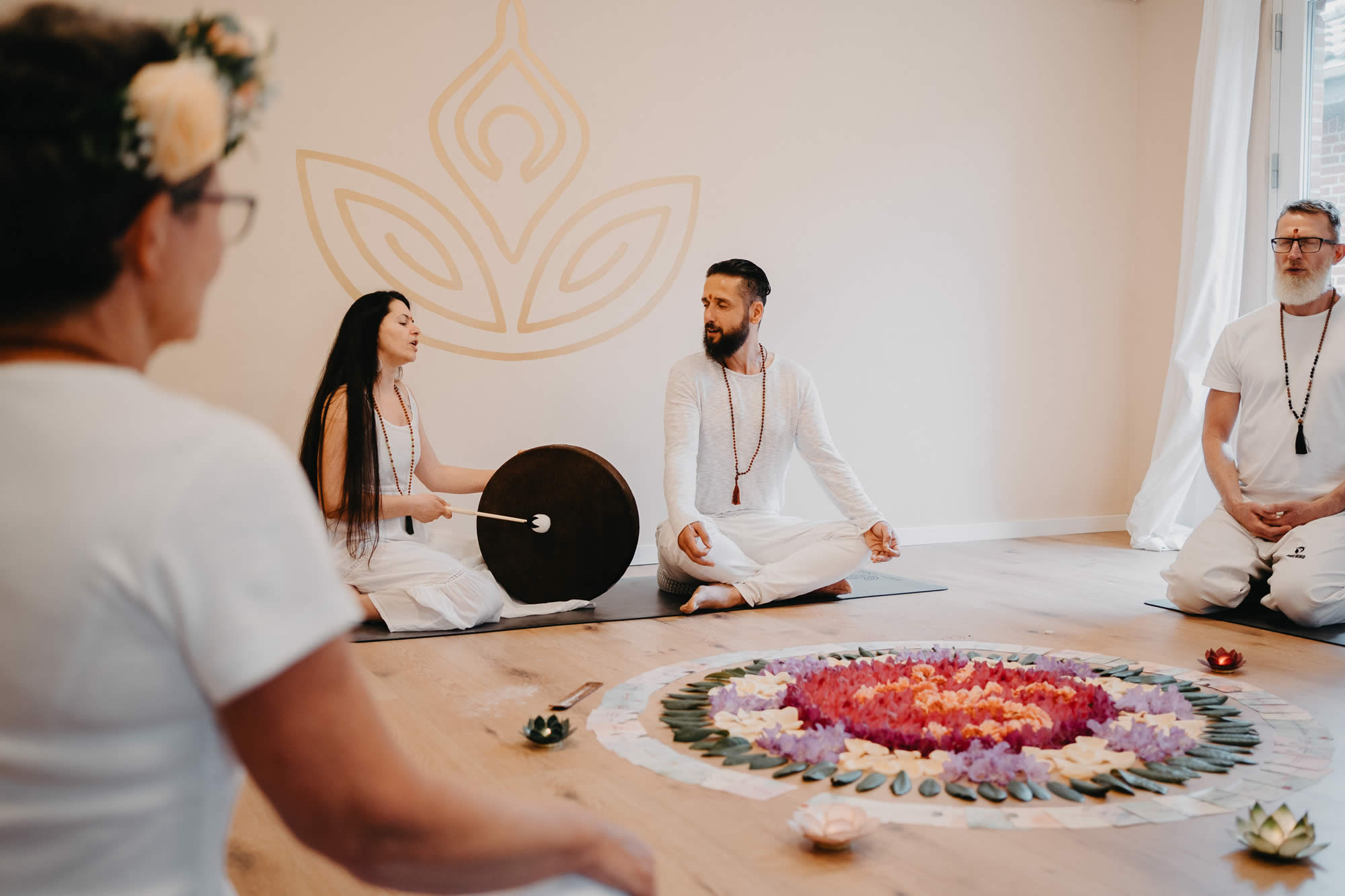 Tantra Meditation
There are many different styles of meditation, each with its own benefits and 'magic'. In this meditation teacher training the focus is on Tantra Meditation. Tantra Meditation is transformational and combines breath, concentration and visualisation of movement of energy. Our main focus in this training will be on Vajrayana Meditation. Vajrayana Meditation is sometimes called Tantrayana because it is based on tantras.
Moreover, we will spend a decent amount of time on Shiva's 112 meditation techniques. We will look at the most important ones in depth. You will receive a PDF that explains all 112 meditation techniques so you can dive deeper into each technique in your own time after you complete this teacher training.
This teacher training will provide you with plenty of opportunities to deepen your own meditation practice. Moreover, we will share techniques with you so you can start integrating meditation into your teaching and share this powerful practice with your students.
Who is this teacher training for?

Our 10-hour meditation teacher training is a continuing education and therefore this training is mainly for yoga teachers. The training is for yoga teachers or people who have already done their 200-hour yoga teacher training. This meditation training is not ideal for beginners as we will only focus on meditation. We expect that you already know the foundations of yoga and the basic yoga philosophy.
Our meditation teacher training is perfect if you dream about:
Learning about Tantra Meditation

Deepening your own meditation practice

Incorporating meditation in your classes
This training will give you a foundational understanding of Tantra Meditation, Shiva's meditation techniques as well as the benefits of having a meditation practice.
Curriculum:
Foundational understanding of Tantra Meditation

Vajrayana Meditation

Shiva's 112 meditation techniques

PDF including Shiva's 112 meditation techniques
Everything you need to know
Online-live
Dates:
EUR 129,-

Included:
10 hours education
Certification
Terms and conditions:
Certification requires 100% participation. Sign up is binding.